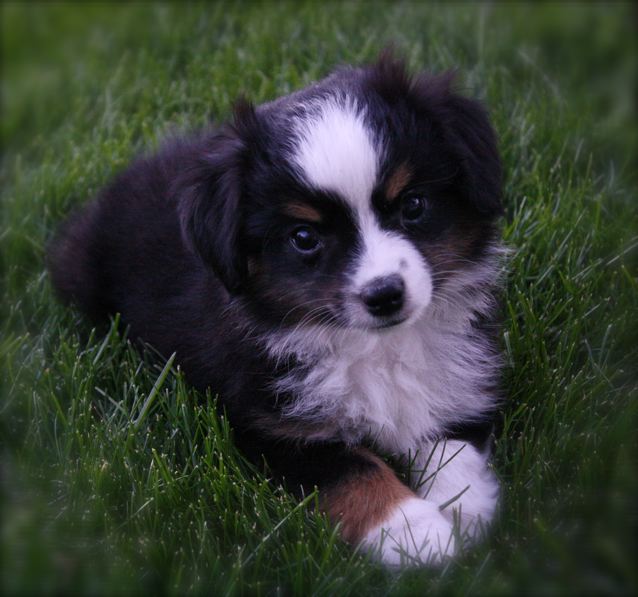 Located near Grand Coulee, Washington by Grand Coulee Dam. (Once the 8th Wonder of the World.)
In 1993 I adopted a beautiful Red Tri Female Mini Aussie that I named Bailey. Bailey was so much fun and gave me great joy that I fell in love with her right from the start. She went everywhere with me from Rodeos to sleigh riding, I fell in love with the Aussie breed.
BJ Bar was established in 1999 with two females and a male. Recently we have added Penn Hip to our breeding dogs and eyes are CERF certified for all our breeding dogs. Puppies we raise are well socialized and healthy.
ASDR and NSDR (Available)


Home of the Best Little Dogs by the Dam!

We Now Accept PayPal
Add 3% on your purchase